2023 MPHA Annual Public Health Conference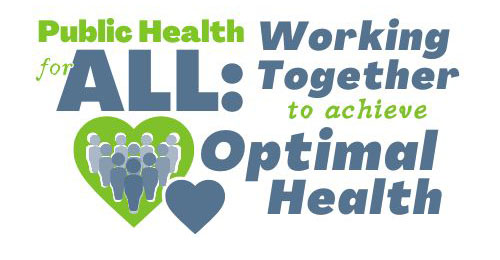 Registration and lodging for the 85th MPHA Annual Public Health Conference is open!! Sign up now and mark your calendars so you can participate in our annual statewide public health conference. This year's theme is Public Health for All: Working Together to Achieve Optimal Health. It will be held at the Sheraton Flowood Refuge Hotel and Conference Center.
You can register at one of these links.
Members:
https://mpha2.wildapricot.org/event-5141442
Non-members:
https://mpha2.wildapricot.org/event-5141410
You can reserve your hotel room at this link:
Book your group rate for 2023 MPHA Public Health Annual Conference
Mini Code: PUH
Start Date: Wednesday, March 29, 2023
End Date: Friday, March 31, 2023
Last Day to Book: Wednesday, March 8, 2023 or once the block is full
Sheraton Flowood The Refuge Hotel & Conference Center for $149 USD per night
Please be sure to confirm that your correct arrival date and departure date is selected. The link does not automatically populate the dates below and must be revised at the time of booking.
The preliminary agenda will be coming soon, but you can expect exciting and interactive sessions on the latest public health issues as well as awards, poster presentations, and networking opportunities. Additional information regarding a Leadership pre-conference is also forthcoming.